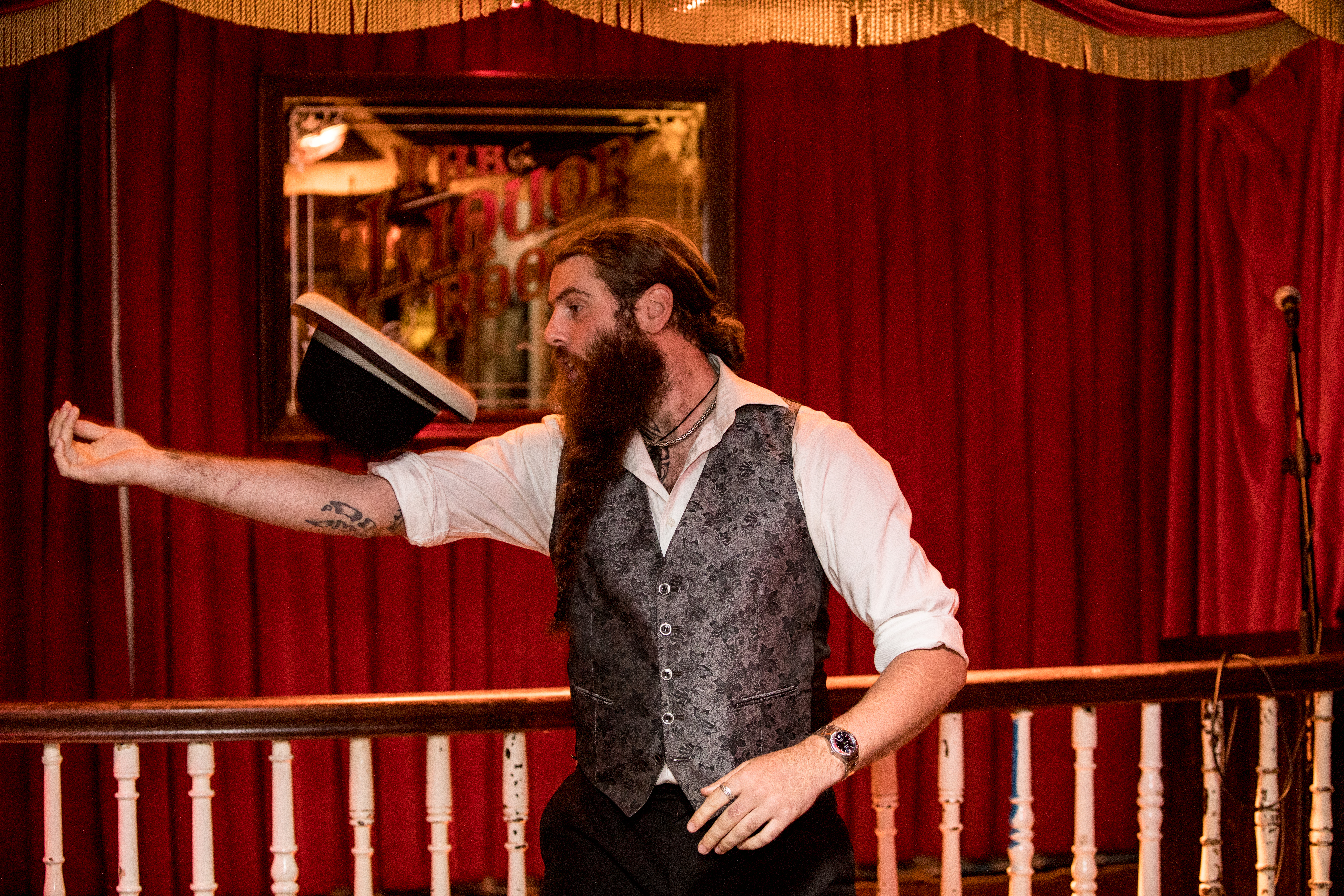 Circus Workshops
Logy, as well as a World class circus performer, teaches all over the world with circus schools and teaches a wide variety of skills
Circus skills are great for team building, are non-competitive and fun. Participants will learn a variety of skills from juggling and plate spinning to stilt walking and unicycling.
Ideal for complete beginners or if you have done it before, and are just looking to improve your skills.
Workshops can be done with any age group from any background, as part of your event,    run as a longer result based project, or as a one-off activity just for the fun of it!
All workshops can be adapted and made to suit your needs.
For any questions or equiries simply contact
A little Bit More Danger
For the more adventurous and those looking for something different and a bit more danger we can offer workshops containing skills including, whip cracking, knife throwing, broken glass walking, bed of nails and fire play.
These skills are delivered in a fun, safe and controlled manner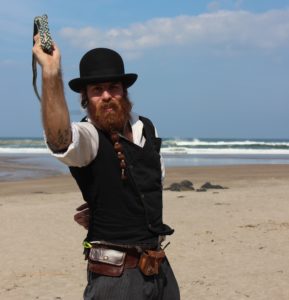 Contact Us
for more information, bookings or details
Tel: +44 (0) 7926233319
Email: [email protected]